Featured Rentals
3304 Collins Ave.
Evans
Just around the corner from where you want to be. This three bedroom home is1653 SqFt, Multi-level house. Has a fenced in backyard. Eat-in kitchen with dishwasher and sink disposal. Washer and Dryer hookups in unit. Carpet and vinyl throughout. Master bedroom with master bath. Half bath on 1st floor. Two car garage and drive way parking. Tenant pays all utilities. NO PETS!
$1950 / month

1653 Sq Ft


3 Bedrooms


3 Bathrooms
727 Goodrich Ct
Platteville
This beautiful three bedroom home is on two levels. Grass front and back, fenced backyard. Large 3 car garage. Yard watering system. Patio/deck in back. Formal dining area. Eat-in kitchen with dishwasher. Washer / dryer hookup with small laundry room. Central Air. Family room in Finished basement. Carpet, Hardwood throughout. Tenant pays ALL utilities. NO PETS AND NO SMOKING!
$1900 / month

3054 Sq Ft


3 Bedrooms


3 Bathrooms
3660 W 25th St #1804
Greeley
This gorgeous two bedroom townhouse features a small front patio and a large two car garage. Carpeted living room and bedrooms. Vinyl in bathrooms and kitchen. Eat-in kitchen with dishwasher, microwave, sink disposal, and large closet pantry. Half bath on the main floor. Balcony. Both bedrooms have walk-in closets and attached bathrooms. One bedroom has tub/shower the other has standing shower. Washer and dryer in unit, laundry in closet. Tenant pays gas and electric. One pet under 20 lbs is allowed.
$1900 / month

1449 Sq Ft


2 Bedrooms


2.5 Bathrooms
2615 49th ave.
Greeley
Recently remodeled. Multilevel dwelling, row housing. Grass front/back. One car garage. Washer/dryer hookups. Kitchen has dishwasher and kitchen island. Carpet and vinyl flooring. Tenant pays all of electric and 25% of water/gas. NO PETS
$1500 / month

1203 Sq Ft


3 Bedrooms


1.5 Bathrooms
See All Available Rentals

Rent From Us!
We love taking care of our tenants, and
we'll put extra time into finding you something that works for you!
Low-cost application fee during the
application process
We're a family operated business - we'll
give you the personal touch you deserve!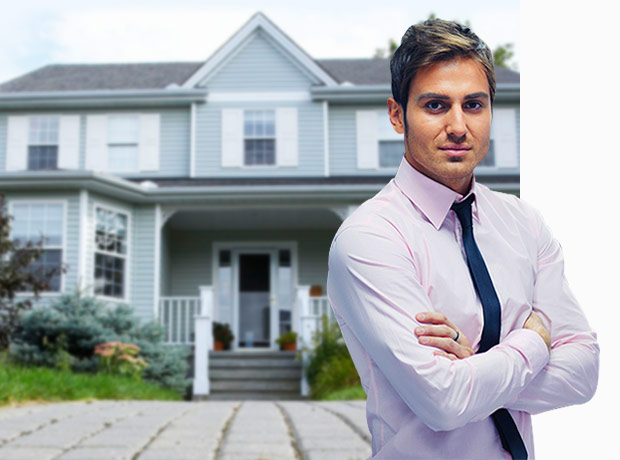 Looking for a Good Property Manager?
Leave the complexity of managing your investment to us!

We have 25 years of property management experience

We belong to the National Association of Residential Property Managers (NARPM)

We provide an excellent customer service experience for you

We make sure that we adequately screen prospective tenants

We'll help you sell your investment home when it's time