Featured Rentals
1822 7 Ave Unit A
Greeley
Pre-Lease. This place will be available to move into on 07/07/2023. Large living room area with decorative fireplace and shelving. Apartment has carpet and vinyl throughout. Shared laundry. Street parking, rear vehicle entry and driveway parking. Tenant pays 65% of electric, 50% water, and all of gas and trash. Near UNC.
$1445 / month

0 Sq Ft


3 Bedrooms


1 Bathrooms
3619 Ponderosa Ct #2
Evans
This beautiful apartment features a spacious kitchen with a small dining area, Oven / range, Refrigerator, Built in dishwasher, and Sink disposal. Large Vaulted ceilings, lots of natural light. Carpeted living room. Patio / deck. Washer and dryer hookups in laundry room. Nice sized bedrooms with carpeted floors. Tenant pays gas and electric.
$1295 / month

1060 Sq Ft


2 Bedrooms


2 Bathrooms
739 37th Ave #2
Greeley
This two bedroom townhouse is on two levels. Has a cozy kitchen with a nice sized eat-in kitchen. This townhouse has washer / dryer hookups. It has carpet as well as hardwood. Shared grass back yard. This property has unassigned off-street parking. Tenant pays 25% of all utilities. NO PETS ARE ALLOWED!
$1050 / month

0 Sq Ft


2 Bedrooms


1.5 Bathrooms
3030 Denver St. C
Evans
This cute two bedroom apartment has a nice sized kitchen with dishwasher, microwave, and sink disposal included. A large, spacious living room. Tile and vinyl throughout. Good sized bedrooms with good natural light during the day and large closets. Unassigned off-street parking. Tenant pays electric. NO PETS!
$1025 / month

0 Sq Ft


2 Bedrooms


1 Bathrooms
See All Available Rentals

Rent From Us!
We love taking care of our tenants, and
we'll put extra time into finding you something that works for you!
Low-cost application fee during the
application process
We're a family operated business - we'll
give you the personal touch you deserve!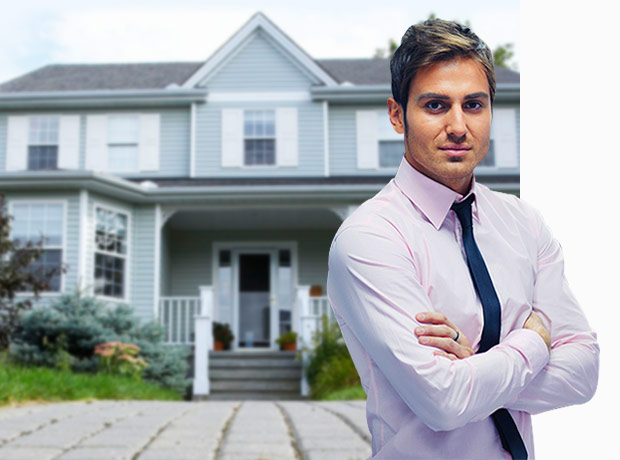 Looking for a Good Property Manager?
Leave the complexity of managing your investment to us!

We have 25 years of property management experience

We belong to the National Association of Residential Property Managers (NARPM)

We provide an excellent customer service experience for you

We make sure that we adequately screen prospective tenants

We'll help you sell your investment home when it's time