Featured Rentals
4355 24th St Rd #202

1763 Sq Ft


3 Bedrooms


3 Bathrooms
1634 San Juan Circle
Evans
NO PETS and NO SMOKING
$1850 / month

1208 Sq Ft


3 Bedrooms


2 Bathrooms
1449 6th St A
Greeley
This beautiful four bedroom duplex features a large entry way. A cozy kitchen that includes a built in dishwasher and sink disposal. Large living room space with carpet and sliding doors to back yard area. Finished basement with basement bedroom with carpet. Basement bathroom as well. Master bathroom upstairs with master bathroom. Washer/Dryer is in closet upstairs. This property has central air. Tenant pays all utilities but only 50% of water. Pets are welcome.
$1695 / month

Sq Ft


4 Bedrooms


3 Bathrooms
2990 W C St 61201
Greeley
This lovely two bedroom apartment features a nice sized kitchen with dishwasher and a microwave above stove. A large living room with vinyl wood flooring. Washer/dryer in unit. Vaulted ceilings. A balcony/patio. Carpeted bedrooms. Lots of natural light. Assigned parking. pets are possible with approval. Tenant pays gas and electric.
$1295 / month

956 Sq Ft


2 Bedrooms


1 Bathrooms
See All Available Rentals

Rent From Us!
We love taking care of our tenants, and
we'll put extra time into finding you something that works for you!
Low-cost application fee during the
application process
We're a family operated business - we'll
give you the personal touch you deserve!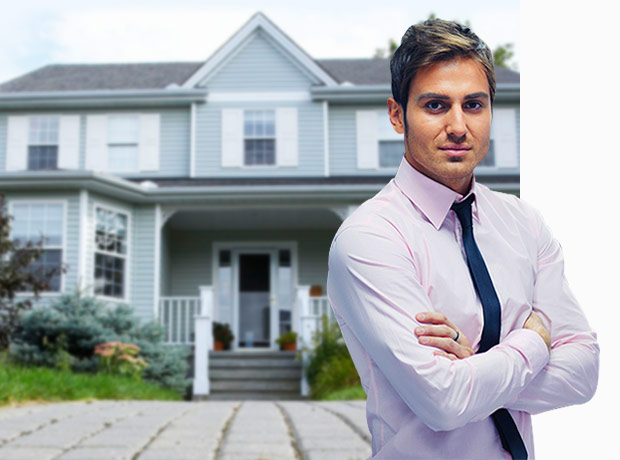 Looking for a Good Property Manager?
Leave the complexity of managing your investment to us!

We have 25 years of property management experience

We belong to the National Association of Residential Property Managers (NARPM)

We provide an excellent customer service experience for you

We make sure that we adequately screen prospective tenants

We'll help you sell your investment home when it's time